Your impact is greater than any job title.
We don't think much of categorizing people but all the more of personalities who are fully involved from day one. No matter whether you are moving the future with us as a consultant on customer projects or solving internal challenges in business support – we build on each other and together the world of tomorrow.
You can join us at any point along your journey. Straight out of university as an economist, computer scientist, engineer or cyberneticist. As an experienced consulting specialist or from a completely different job environment. Where you come from and what level you see yourself at quickly fades into the background. What matters: that we do this together.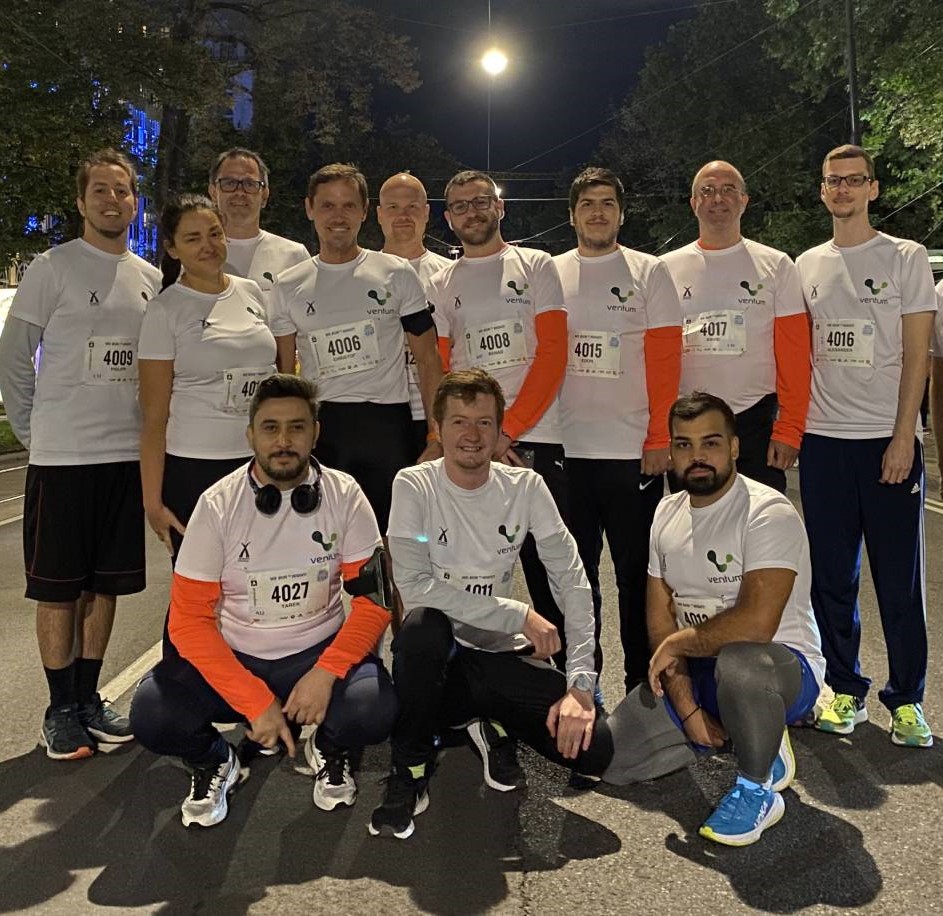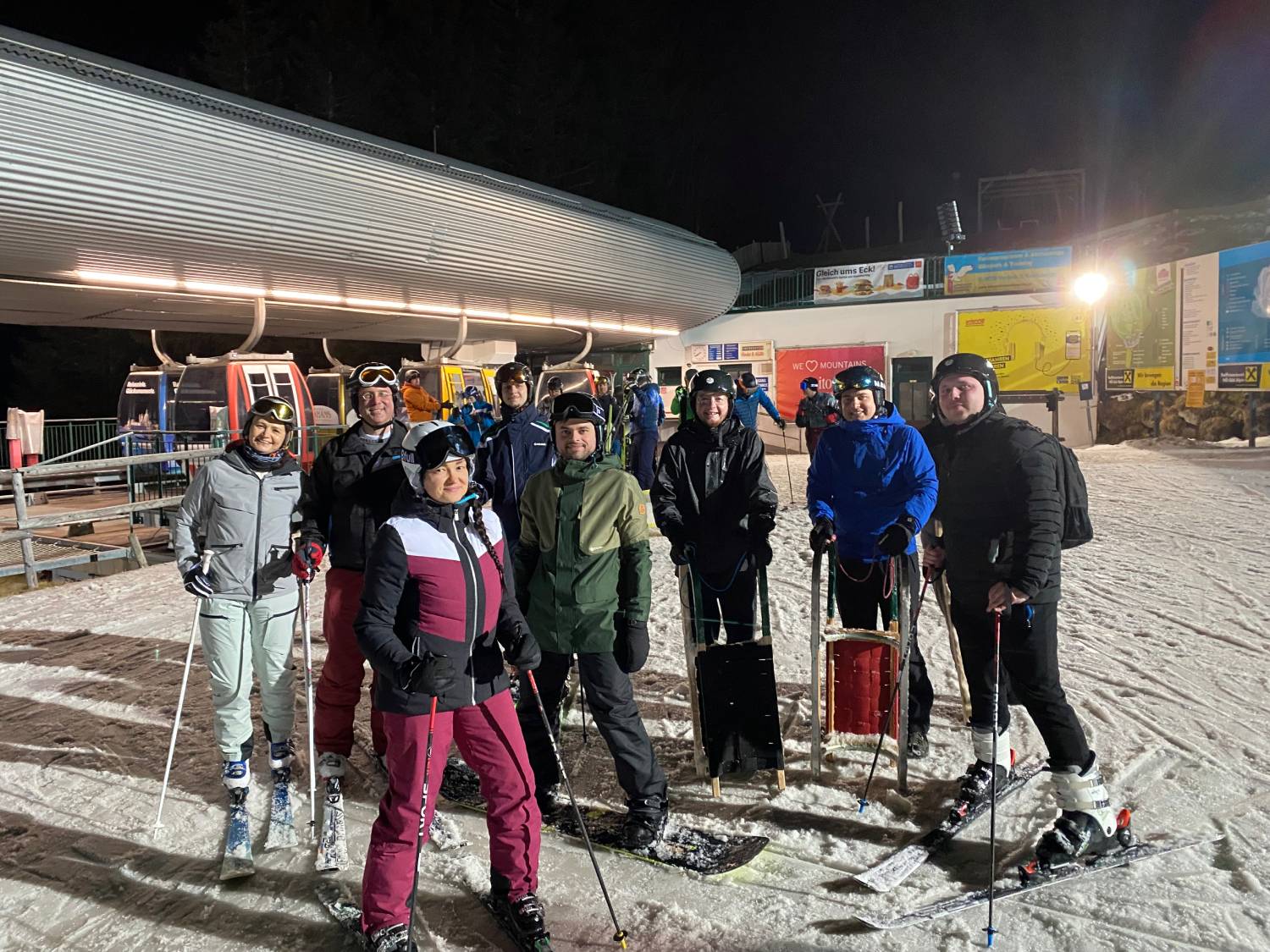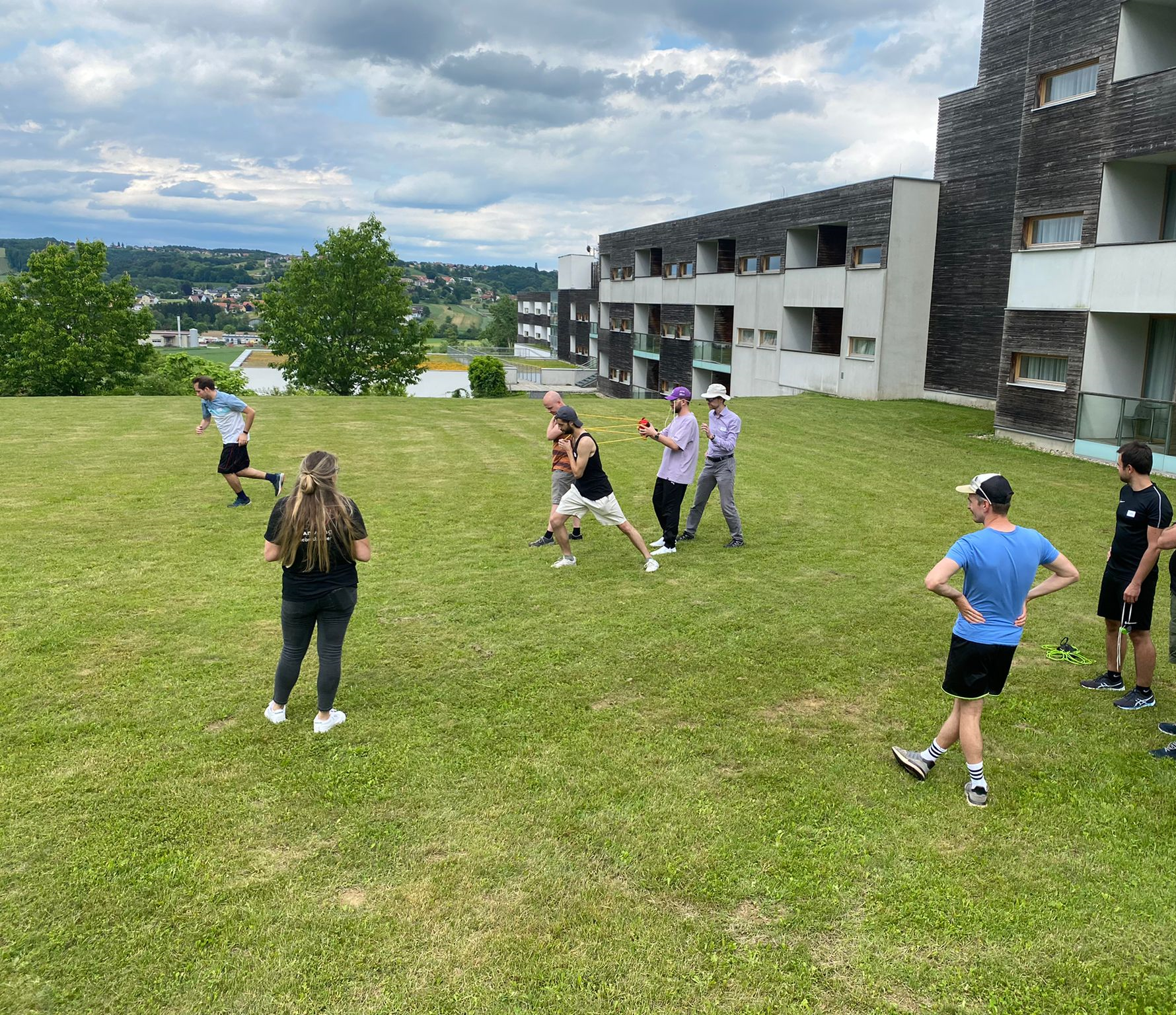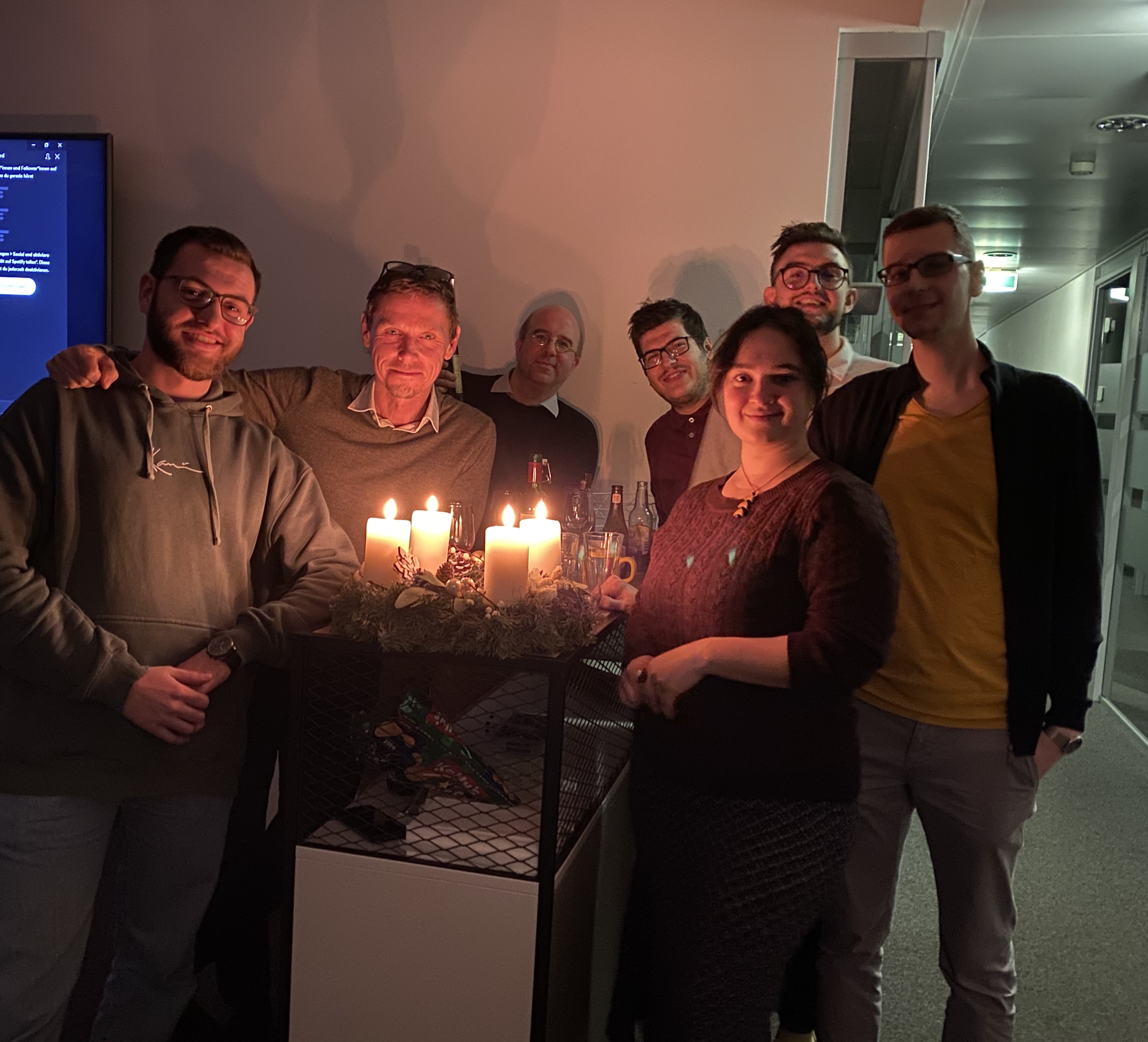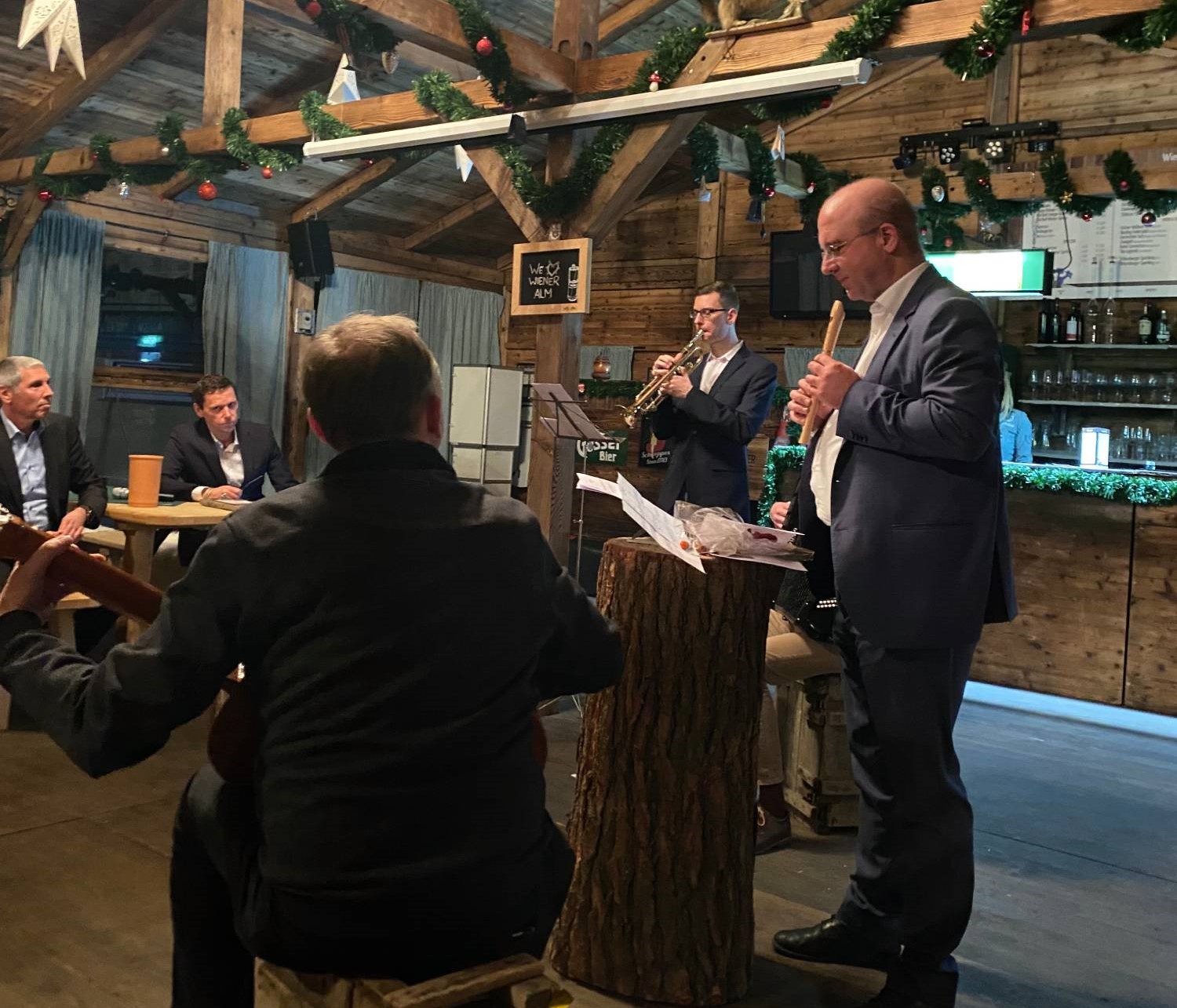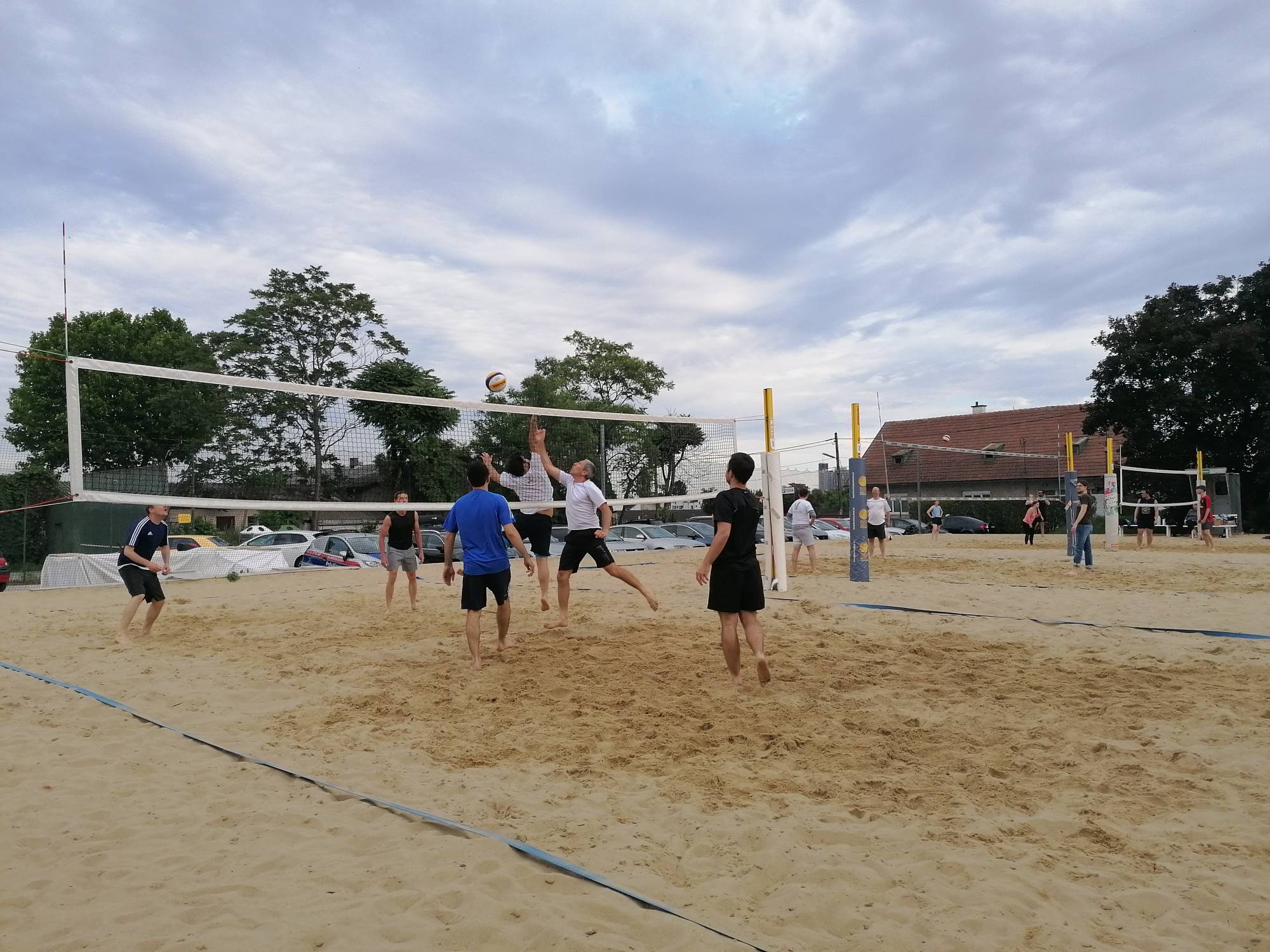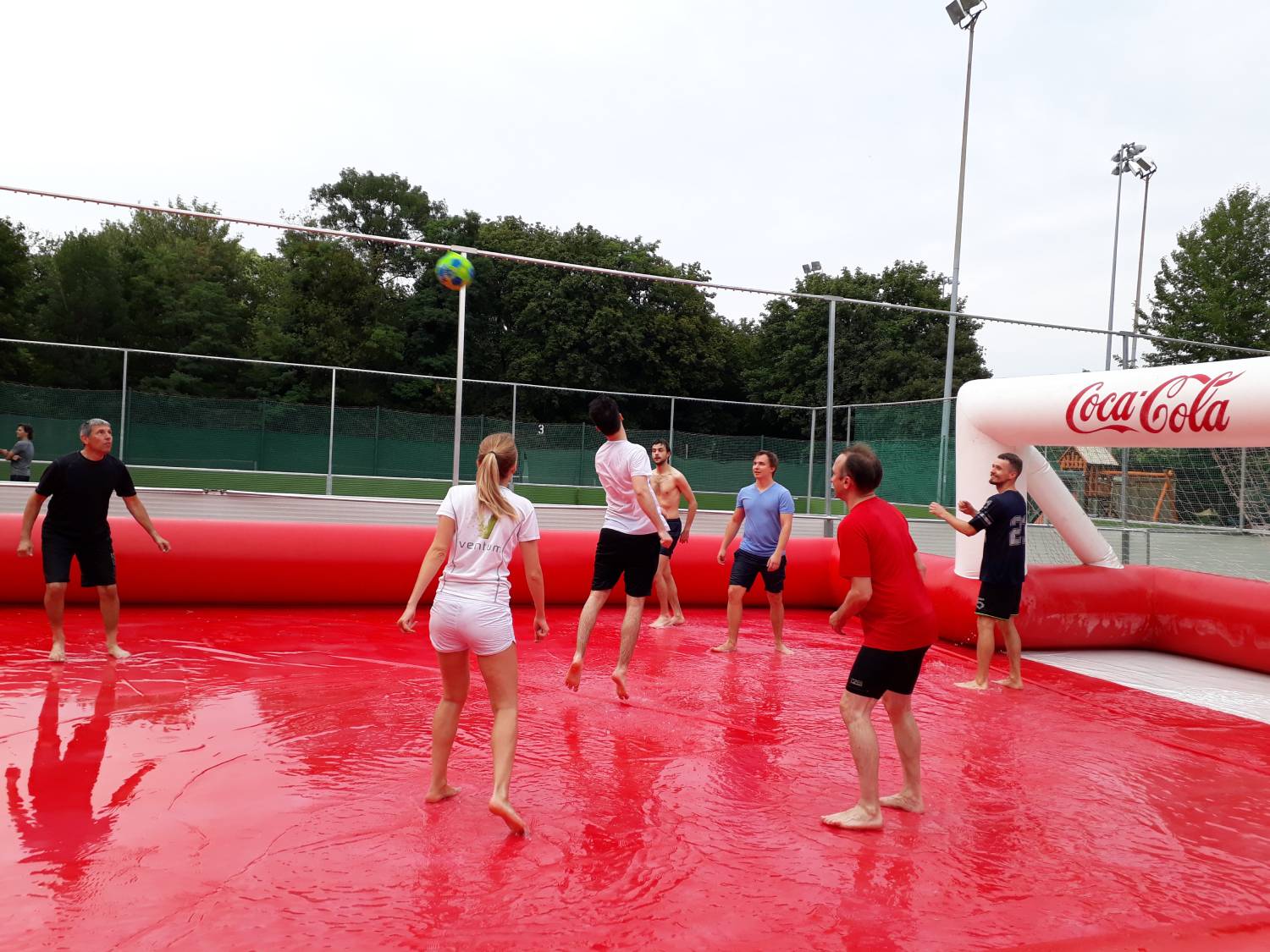 ---
Why Ventum
5 reasons for your future with Ventum Digital Identity Services.
You can only enjoy professional challenges in the long term if you have a good feeling. That's why your well-being is our priority: job bike, meditation breaks, sports, free drinks and fruit? Already available. So are meal subsidies for balanced meals at our canteen. We regularly bring in speakers and coaches to keep you up to date on all aspects of health and mental health.
We are all different – and that's a good thing! Because the best solutions are born from diversity. And the team spirit that arises when you contribute your uniqueness. We demand and promote respect, tolerance and diversity in our teams. In doing so, we actively provide the space for different lifestyles and perspectives. Come to us as you are. You can be sure to get appreciation and support.
We are doers. But what does it take to create real impact? Plenty of scope for ideas. Plus the right projects, an inspiring organization and talented colleagues. Impact – this stands for effect, influence or also consequence. And that's what it's all about for us: that your work has positive consequences, that you drive sustainable progress. With us, you will find the best conditions to make a difference that has substance.
Personal development is one of our most important values. That's why we have a wide range of training opportunities ready for you. And your own training budget that you can use according to your wishes. But what gets you the most ahead in your day-to-day life are our networked expert groups. Discover new perspectives and get inspired. At Ventum Digital Identity Services, there is no such thing as the way, there is your way. Design it!
Your life is dynamic: starting a family, moving abroad, studying again? A job that puts you and your needs at the center is a good match. We live self-realization and offer you the right environment for it. For us, results count before hours. Team spirit before physical presence. Together we create a job that is made for you. Welcome Family Managers, World Explorers, Change Sufers. Welcome you.
---
Your first steps at Ventum Digital Identity Services
All beginnings are difficult? Not with us.
Before you start
We will prepare everything for you. Details are settled, your team is waiting for you – as well as a Fellow carefully selected for you. Don't be surprised if you receive an invitation to a team event before you even start: We can't wait to have you along! One week before your start you will receive an email with the information for your first day. Now it's just a matter of anticipation!
Your first day
Glad you are here! We welcome you and start with an office tour. In the process, you'll learn a story or two and get to know the people behind the company. After that, you will receive your fully configured laptop and cell phone. Plug and Play! Together we will then go to lunch. The rest of the day is dedicated to Ventum Digital Identity Services essentials, such as HR info or processes. Now you are ready to go.
The first weeks
New and already in the thick of things: While your team takes you into the day-to-day business right from the start, you get more and more involved. This is also ensured by your fellow, who will introduce you to the right people and provide helpful tips. Your project lead will give you background information on the project and help you getting settled. Our training on fundamentals is perfect for networking, professional development, and learning company-specific details.
And further
Your path has just begun and where it leads you, you decide. One thing is certain: with continuous feedback, you always know where you stand. Shape your career and plan the next steps towards your future with the Counselor. You know what your goals are? Take advantage of opportunities such as training, internal courses or in-service studies to develop and grow. We look forward to watching you grow!
---
Application process
The three stages of our application process
1. Your application
Who are you? That doesn't fit in any cover letter. Therefore, you don't have to invest hours for a first match. Just send us your resume with relevant content, salary requirements and start date.
What convinces us: The perfect resume has a common thread. Even across a gap or along a detour! Show us what moves you and how you have shaped your world so far.
2. Your telephone interview
Now we want to get to know you personally. And vice versa! In a 60-minute conversation, we find out together whether we are a good fit for each other.
What convinces us: We want to get to know you and experience how your individual touch enriches our team. Therefore, be brave enough to be yourself - with everything that makes you you.
3. Your personal interview
After a short presentation, we will present you with a real customer case. Will you be happy at Ventum Digital Identity Services? Today you will find the answers for your decision.
What convinces us: We do not expect a sample solution from you. Because they do not exist! Rather, show us your individual approach and your drive to keep taking on new challenges.
---
Apply now
Current job prospects
Senior IT Security Consultant
Vienna
Full-time
Technical Engineer
Vienna
Full-time